Amazing Marvin
A customizable Things 3 alternative
Amazing Marvin is a customizable productivity app and a great cross-platform Things 3 alternative.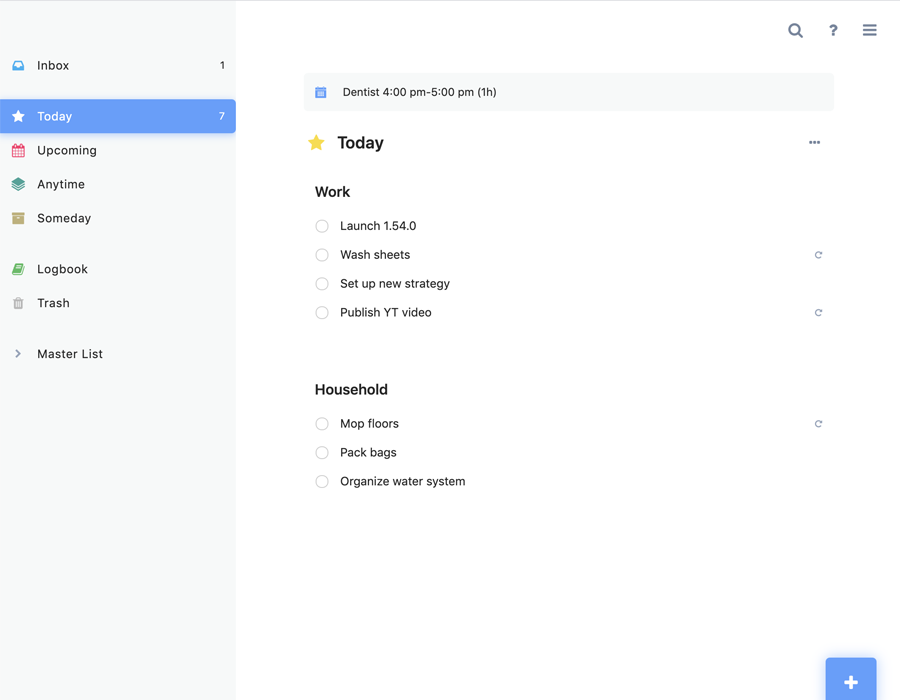 I am loving your app. I've been using Things 3 but finding that your app has all the things I was missing form Things... Very well done. It's awesome AND gorgeous!
Been using it for 3 days transitioning from Things 3 and am enthralled!
Brand new user who is a veteran of all the to-do apps, but most recently and consistently Things 3. So far, I'm entranced by Marvin. REALLY impressive work. And, love your approach.
I'm particularly excited I can leverage your app to mimic Things 3 but with much more features such as time estimates, task drag and drop into a calendar, Pomodoro and complex smart lists.
I have to congratulate you for such a piece of art, I have been using different systems and Marvin is the only one that has surprised me recently :-).
2 months into a lifetime subscription of Amazing Marvin and I can say I'm completely satisfied. Worthwhile investment in my productivity.
Read more reviews
Why are you looking for a Things 3 Alternative?
The feature-rich Things 3 alternative
Here are some Amazing Marvin features that users commonly miss from Things 3:
Calendar view
Smart Lists/Custom perspectives
Priority levels
Duration estimates
Customizable Sidebar
Time Tracking
Defer dates
Grouping
Time Blocking
Full offline support
Disable cloud sync
See more Amazing Marvin features
Ready to try Amazing Marvin?
Try all features without any commitment for 30 days. No credit card required.